Making Oral Surgery Comfortable for Patients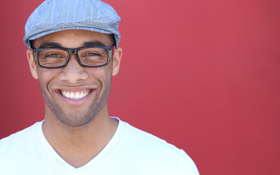 As you know, most dental work can produce some level of anxiety in most patients. Our goal: to change your mind when it comes to your routine dental surgery. We promise to make it better!
With the advent of IV sedation, we are able to put the most anxious patient into a deep relaxation that allows us to perform the needed oral surgery. IV sedation takes the patient to a comfortable state of "twilight sleep".
Additionally, due to IV access we are able to provide you medications that expedite your healing process, and reduce swelling and pain after surgery. Typically most patients that are healthy enough to undergo sedation get back on their feet much faster with fewer post-operative complications, i.e. infection, swelling and so on.
Take a look at our Yelp reviews and see what others are saying about their experience with IV sedation. We are making even the most anxious patients believers!
What to Expect from IV Sedation Oral Surgery
IV sedation is not the same as general anesthesia. IV sedation allows our patients to feel more calm and sleepy than other forms of oral sedation. Oral surgery of any kind is possible in a painless manner, for even our most nervous patients.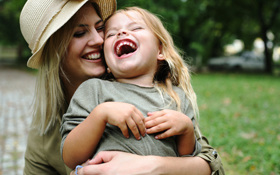 IV sedation is best for:
Patients in good overall health
Patients who have a difficult time becoming numb
Patients with an overactive gag reflex
Patients who are worried about lengthy or complex procedures
Patients anxious about dental work in general
If you have ever had a poor dental experience in the past, we can change your mind about oral surgery with Dr. Massoomi.
Benefits of IV Sedation
Significant pain control and sedation
Control of gag reflexes
Quicker and effective procedures
No need for patient to take an anti-anxiety pill or do anything before appointment
Adjustable sedation to ensure safety and predictable comfort
IV Sedation in San Francisco and Cupertino
We are here for you! If you are worried about pain or discomfort, consider IV sedation.
To find out if IV sedation oral surgery is right for you please call, text, or contact us using the form on this page to schedule your private consultation with Dr. Massoomi today.
Related Content