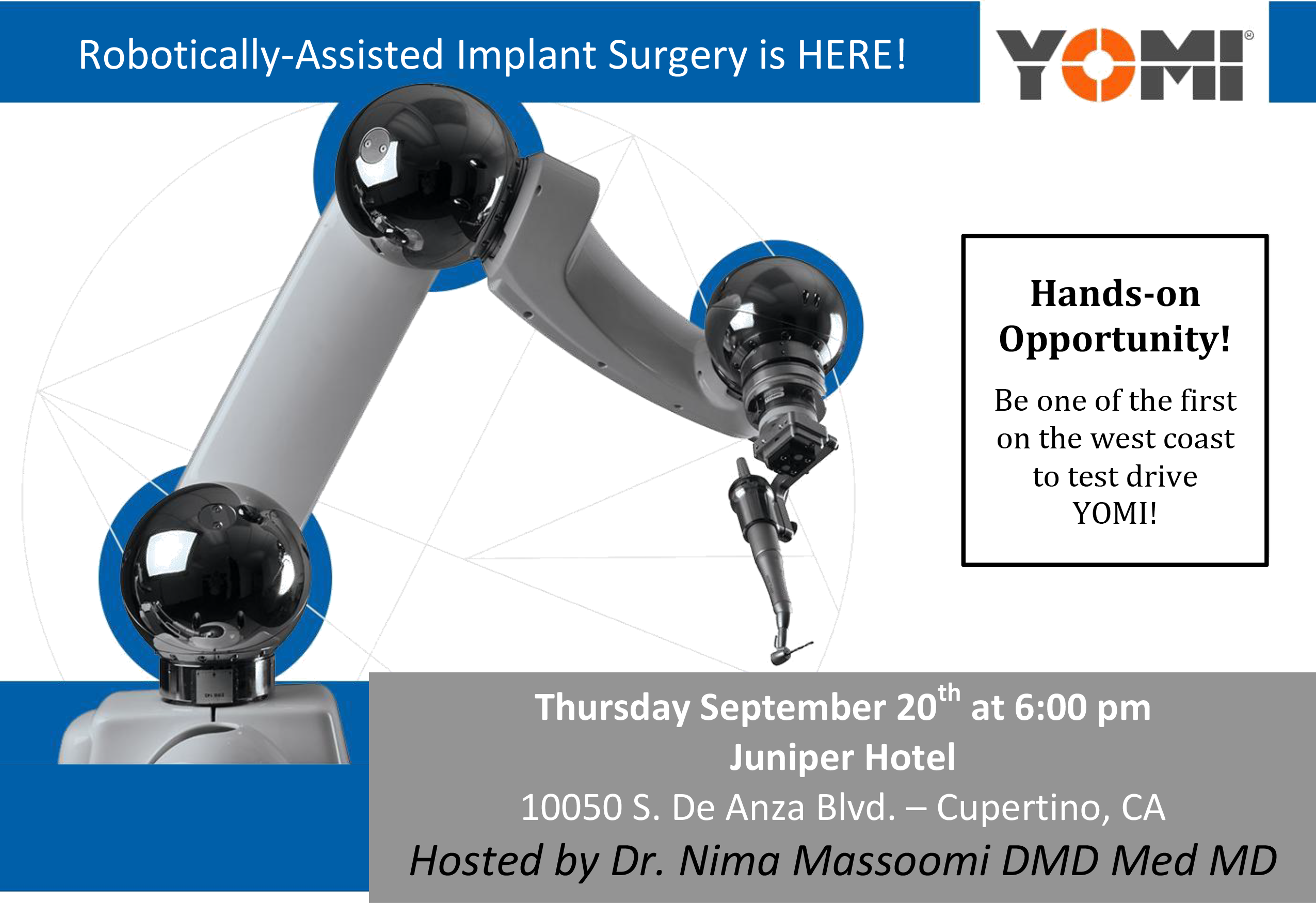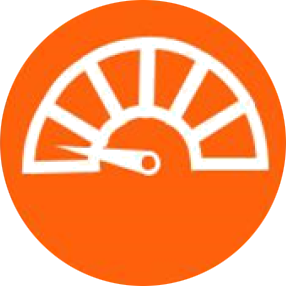 MINIMALLY INVASIVE
Enables flapless surgery to reduce patient discomfort afterwards.
SEAMLESS DIGITAL WORKFLOW
Avoids delays associated with surgical guides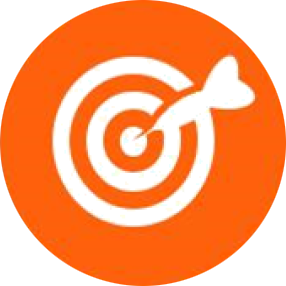 PINPOINT ACCURACY
Exact implant location, angulation and depth achieved via physical guidance.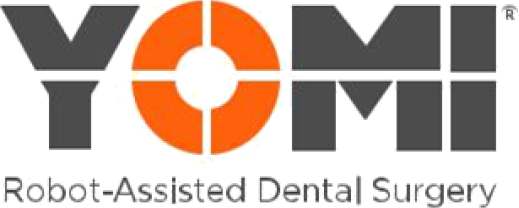 Using haptic guidance and multisensory feedback, YOMI helps to place your patient's implant in the most optimal position.
By offering your patients state-of-the-art technology, let YOMI bring you precisely where you want to be!
Space is limited to 50 people.
Please RSVP Today with Thuy at
408-253-6081
Or email: THUY@caface.com