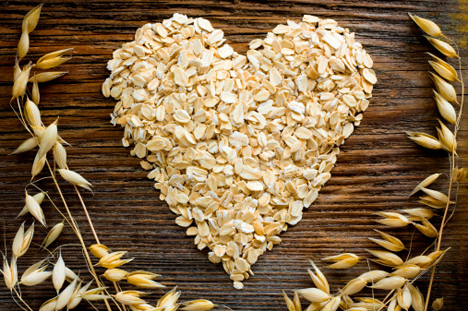 Way to go: Pescovegetarians!
What is a Pescovegetarians?  Individuals that only consume eggs, dairy, and some fish, BUT no red meat
In a recent New England Journal of Medicine article, an observational study noted that high consumption of red meat is associated with excess risk for colorectal cancer (CRC), and high fiber intake is associated with lowered risk.  In this study, 78,000 adults were followed for about 7 years, during which 490 CRCs developed.  Participants were characterized, based on food frequency questionnaires, as following one of five diets:
Vegans: No eggs, dairy, fish, or meat
Lacto-ovo vegetarians: Eggs and dairy, but no fish or meat
Pescovegetarians: Eggs, dairy, and limited fish, but no meat
Semivegetarians: eggs, dairy, and limited fish plus meat (≤1 time per week)
Nonvegetarians: eggs, dairy, and fish plus meat (>1 time per week)
The relative risk for CRC was 22% lower in all four vegetarian groups combined than in nonvegetarians.  The only subgroup that showed a significantly lower relative risk when compared with nonvegetarians was pescovegetarians (43%); however, the sample sizes for individual vegetarian subgroups were small, and the confidence intervals were wide.
Here is the actual article citation: Orlich MJ et al. Vegetarian dietary patterns and the risk of colorectal cancer. JAMA Intern Med 2015 Mar 9.